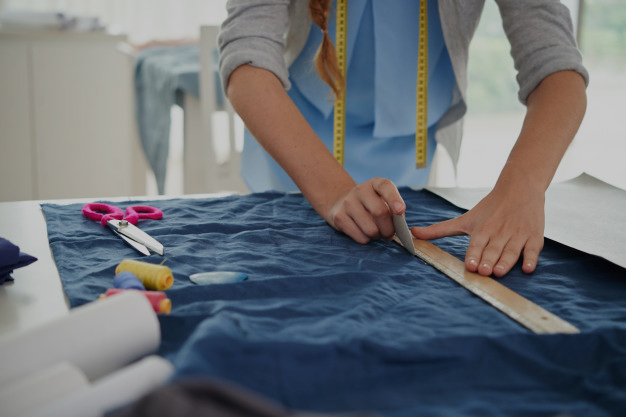 Pattern Making
With the help of pattern making, garments of different sizes can be made, and this is something we are specialized in.
We in Amira are manufacturing the garments in multiple formats, and all this is possible because of the brilliant teams that we have. If we can make a pattern, we can easily give it the desired shape and alter it. We are aware of both digital patterns and the ones made manually.
.
Clothing for non-standard, large sizes
High-end suits. Fast and Qualitatively.