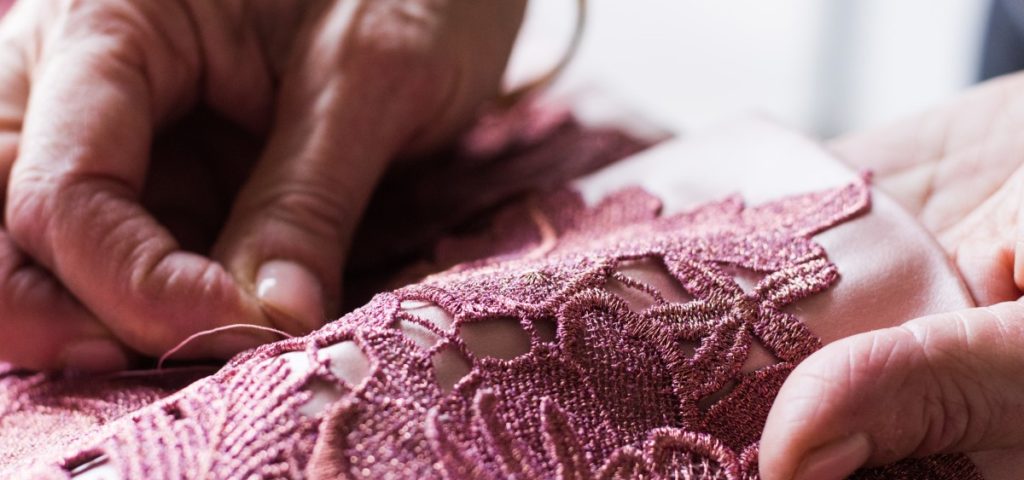 Finishing
We give our garments an ultimate pampering by overlocking and ironing them. Along with this, each garment before dispatching goes with the team, which looks if it is ready to be dispatched or not.
If any problem is found, we either solve it or reject it as for us the trust of our customers is everything. By doing this, we enhance the look of the garment and make it more useful. This is the reason that our clothes have more life and are more durable.
Clothing for non-standard, large sizes
High-end suits. Fast and Qualitatively.